Accenture's Global Insurance Consumer Study 2023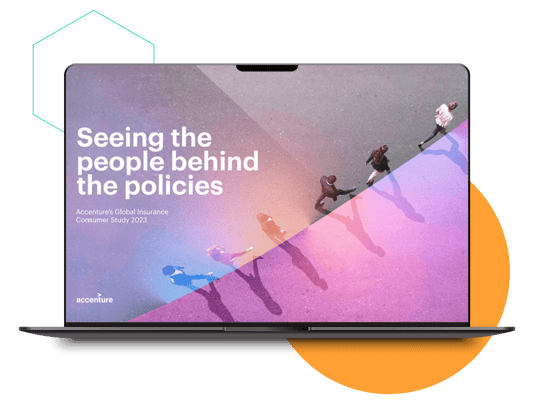 Seeing the people behind the policies.
In this report, we look at what consumers are saying about their preferences and present three ways for insurers to build greater relevance with consumers and achieve sustained, profitable growth.
Download this research report that Duck Creek Elite partner Accenture produced to learn more.